New Module: Measuring Station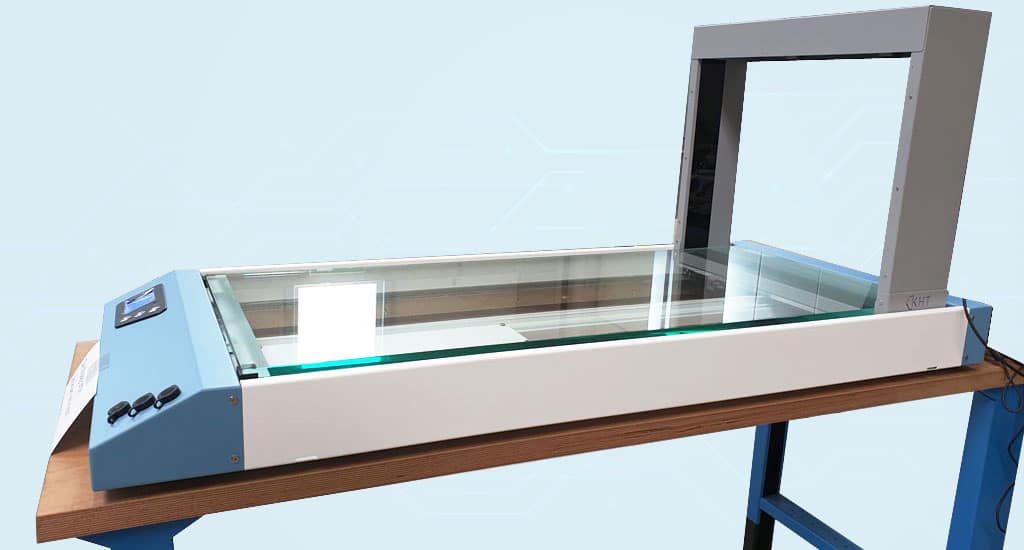 We are pleased to offer you an automatic measuring station for recording the dimensions and dimensional weights of articles and packages. The KHT MultiScan Station can calculate the maximum length, width, height and weight.
You can record these values for your articles and packaging units.

You can see all recorded values on our user interface created specifically for the MultiScan in bertaplus, including an image output of the article and the previous stored data in system. With the combination of MultiScan and bertaplus you will get the precise item data clearly presented and retrievable at any time.
Would you like to use this system or to connect another measurement technology to your bertaplus? Simply give us a call! We'll be pleased to help you.