bertaplus

E-Commerce

E-Commerce Plus provides an integrated customer portal. It covers news and offers customer the best possible service to the customer.
eCommerce Plus
Individual discounts and price conditions
Shop-in-shop-Definition
Individual graphic design by Web Designer
Product features
Product Data Sheets
Material Safety Data Sheets
Job Schedule
B to B and B to C
Account Access
Display the open items

For every need the correct modul:
Shop-in-shop management
Returns Processing
Bonus Points Management
Promotions in Natural and rebate form
Conditions provision via web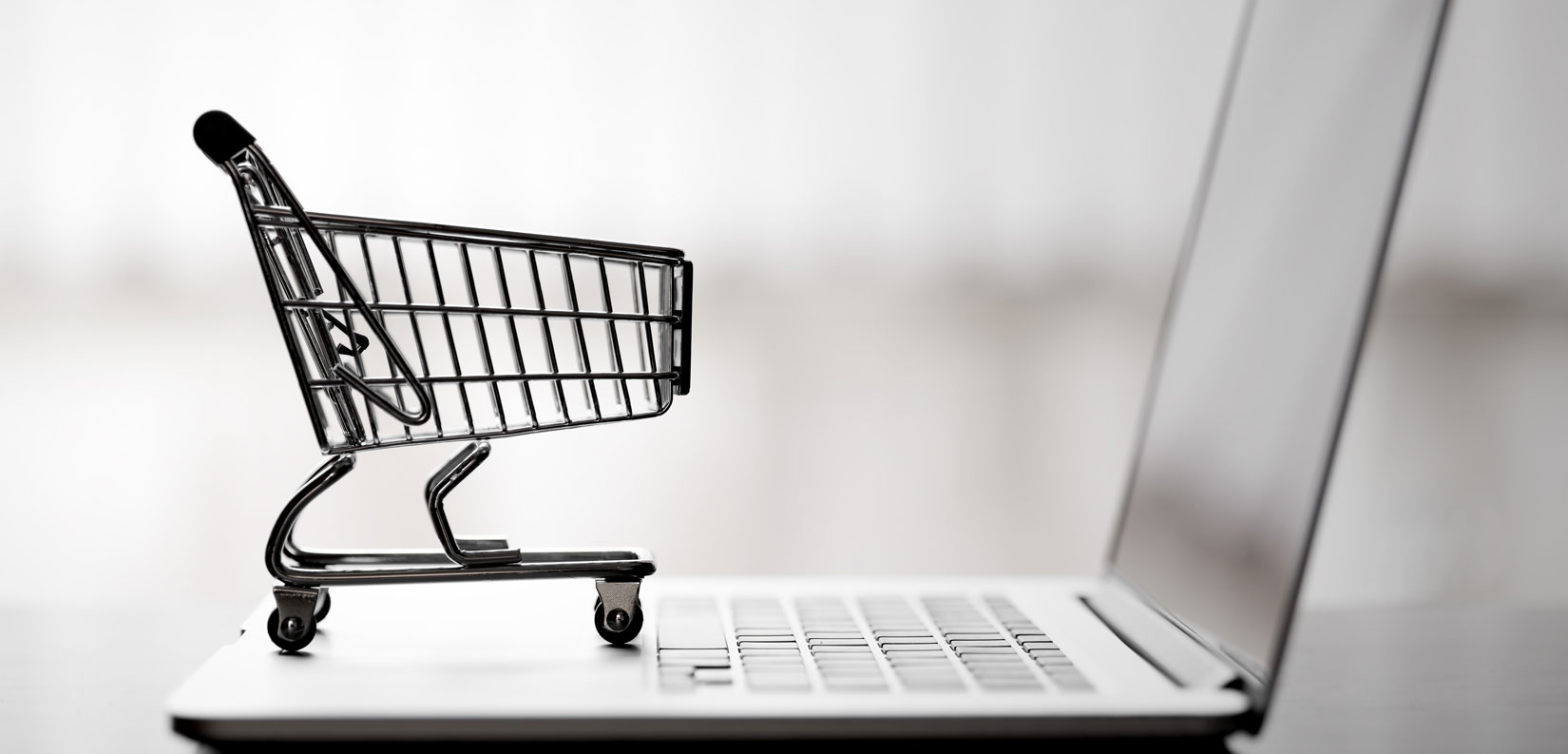 RMA-Administration
Retour Management – Orders are processed via a comfortable, clear application. Here, the user quickly and effectively keeps the overview.