globalerp

Partners

globalerp provides its customers with turnkey solutions.

In addition, the company attaches great importance on customer proximity and practice-oriented consulting. With pleasure we cooperate with individual partners in project according to customers' requests.
Our Technology Partners: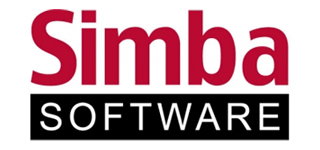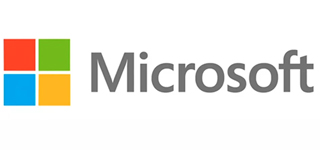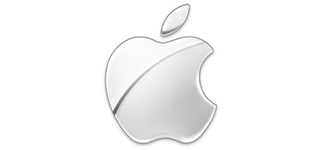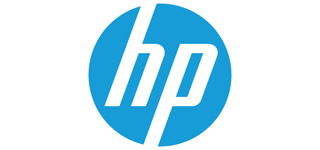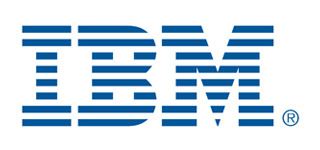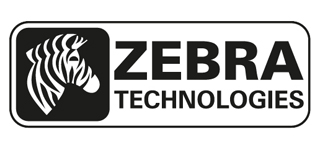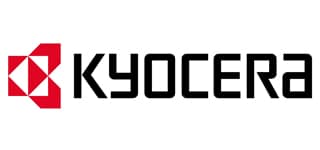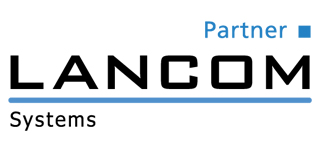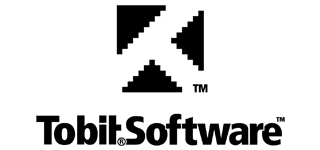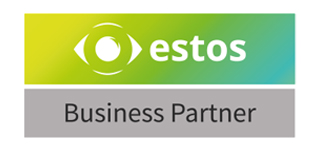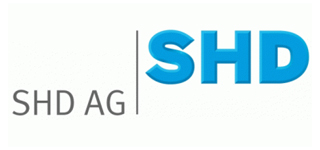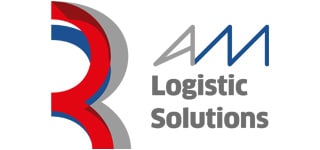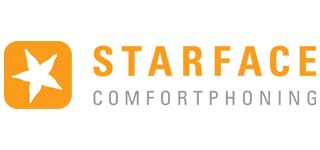 Systempartner Hard- & Software
IT from one single source
We offer to customer the complete solution from one single source. If desired, there is only one contact person.
PC- and Server hardware
Print
Network
Microsoft Operating Systems
Linux-Systems
Barcode Printer
Mobile Data Entry
Tablet-PCs for under way
ERP, Goods Management and Warehouse Logistics
E-Commerce, Customer-, Supplier- and Forwarding Agent-Portal
Service-Portal
Accounting
Archiving
EDI-Clearing
Internet-Hosting
Solution Partner
Special branches need special solutions
Already today many branches can be covered individually with our solutions. For this purpose we offer together with partners these branches' competence.
Our Industry Know-How is our customers' advantage.

Becoming a Partner
Regional distribution partner sought
Still today customer proximity ist a great advantage. We have the products, you have the closeness to customer. Become our distribution partner.
Please do not hesitate to contact us.

OEM
Synergy is the key to success
We would like to complement also your product range. Synergies allow us to offer together a much larger benefit to our customers.
Do not hesitate to contact us.